Our supporters are doing amazing things to improve education in India. You can

Paint

Eat

Dance

Shop

run

Cycle

Shave

Swim

for a Husti Project.
Problems in the Indian Education System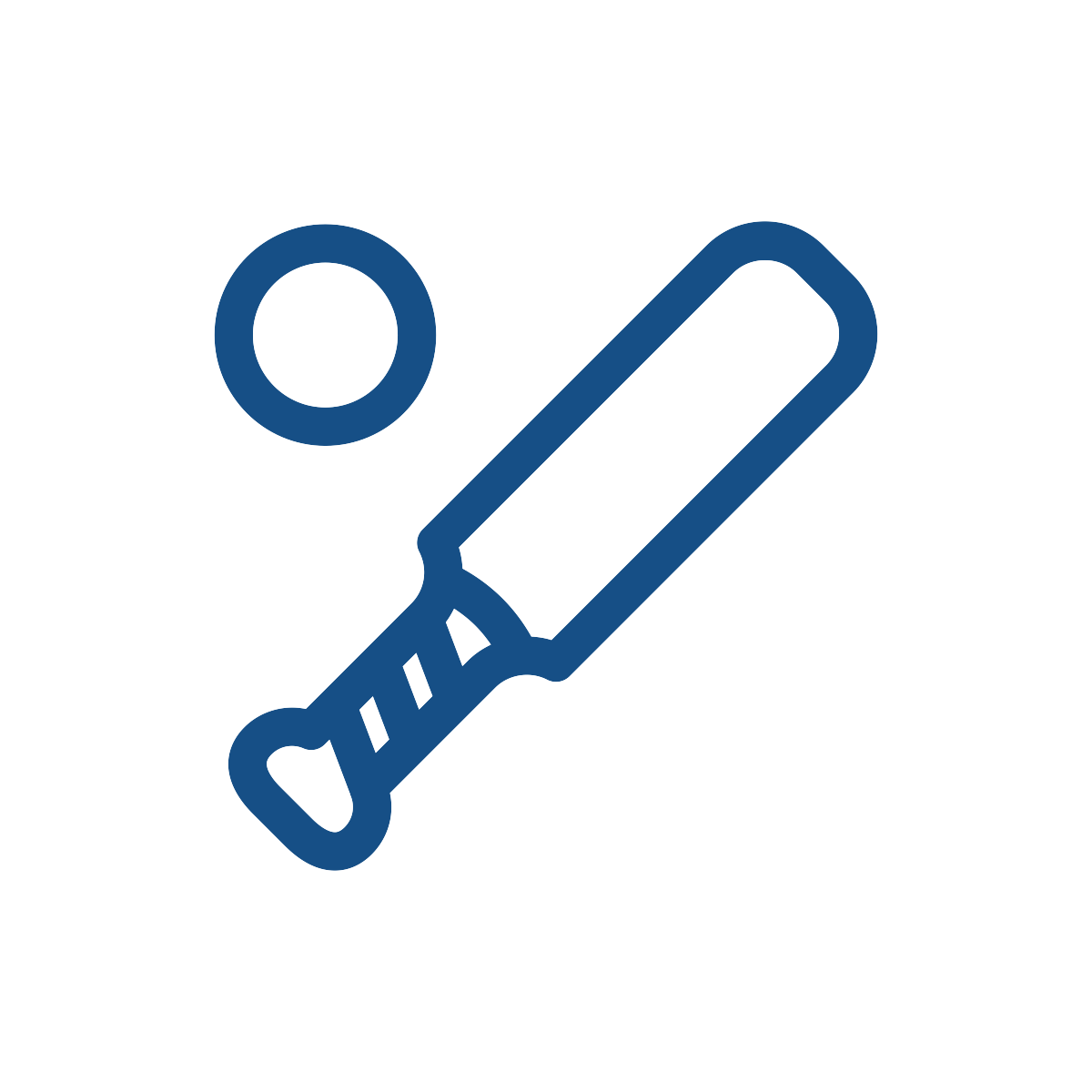 Less than 10% of Indian children have access to a playground
Sport can enhance classroom behavior and improve academic achievement.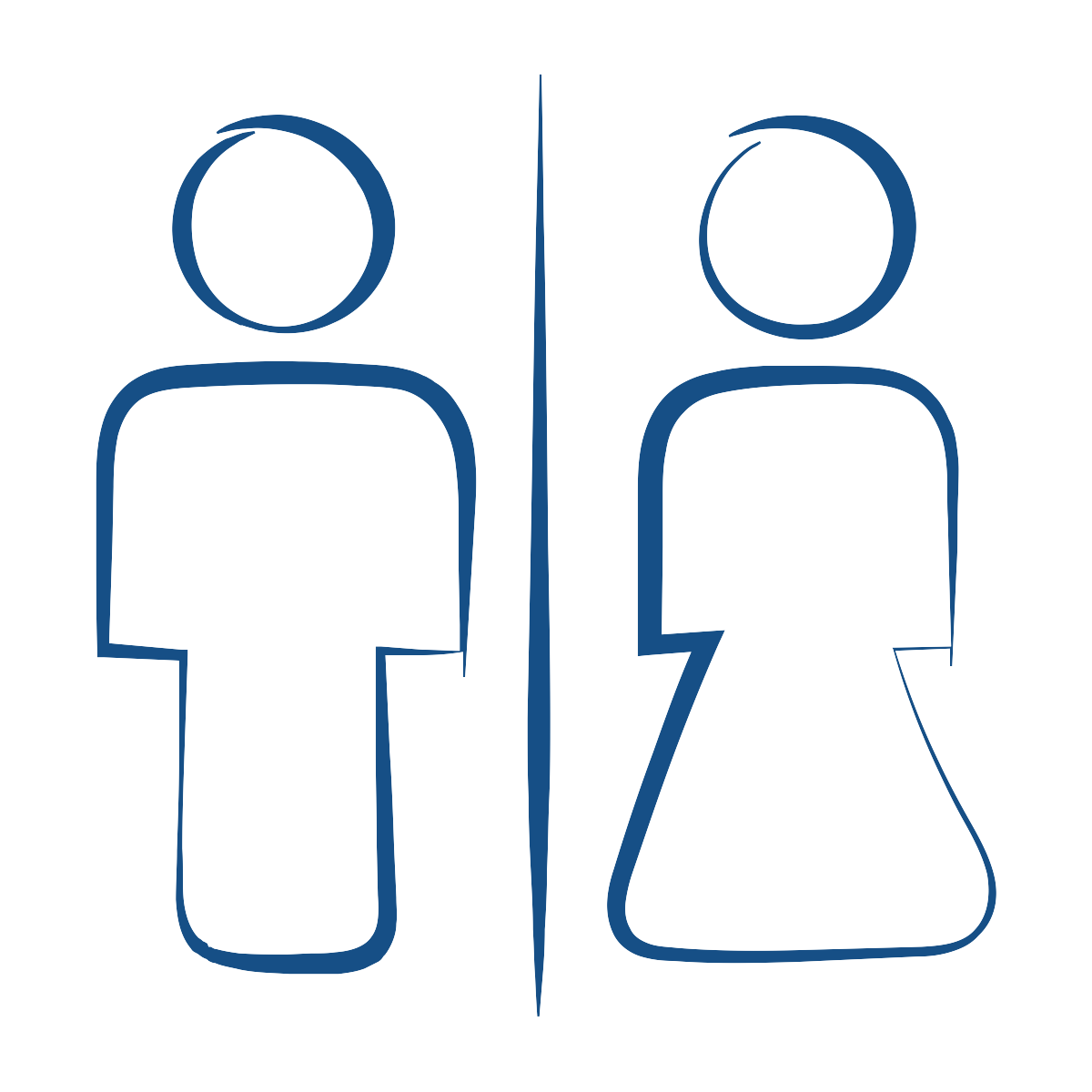 2 of 5 schools in India do not have separate toilets for boys and girls
23% of adolescent girls drop out when they hit puberty
School drop-out rates are high and the reasons are varied
IT, English & Science classes can significantly improve job prospects, even if unavoidable circumstances lead to drop out.
What can we do?
Improve hygiene and build separate toilets for boys and girls.
Introduce organised sports as part of school
Develop teaching in the Sciences, English & IT